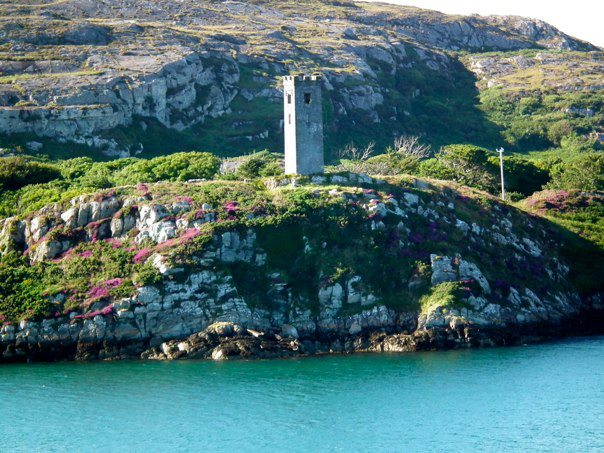 The Great Company of Cork People
The people of Cork have developed their own distinctive accent, that can be quite incomprehensible to first time visitors.
The speed of the speech , its intonations, and slang, is quite unique. Some say it's a legacy of Shakespearian English (the centre of Cork was once an English garrison town), others say that Carribean patois has had a major influence - Cork has been a major shipping port for over a thousand years.
Cork also has a very strong French influence , thanks to the Huegenot French refugees who settled in Cork in the 17th century - some say that the characteristic stubborness and independent spirit of Corkonians is a legacy of this.
We are always happy to hear from you, have any suggestions, comments or compliments Please feel free to contact us


Subscribe by selecting a delivery method below:

Subscribe in a reader
Free RSS Subscription